– NolaClan COVID-19 Statement –
NolaClan comprises a diverse selection of vibrant bars, restaurants, and hotels across Ireland. Our social spaces are designed with customer satisfaction in mind. We seek to delight, inspire, excite and connect with you, our customer, every day that we open the doors of a NolaClan venue.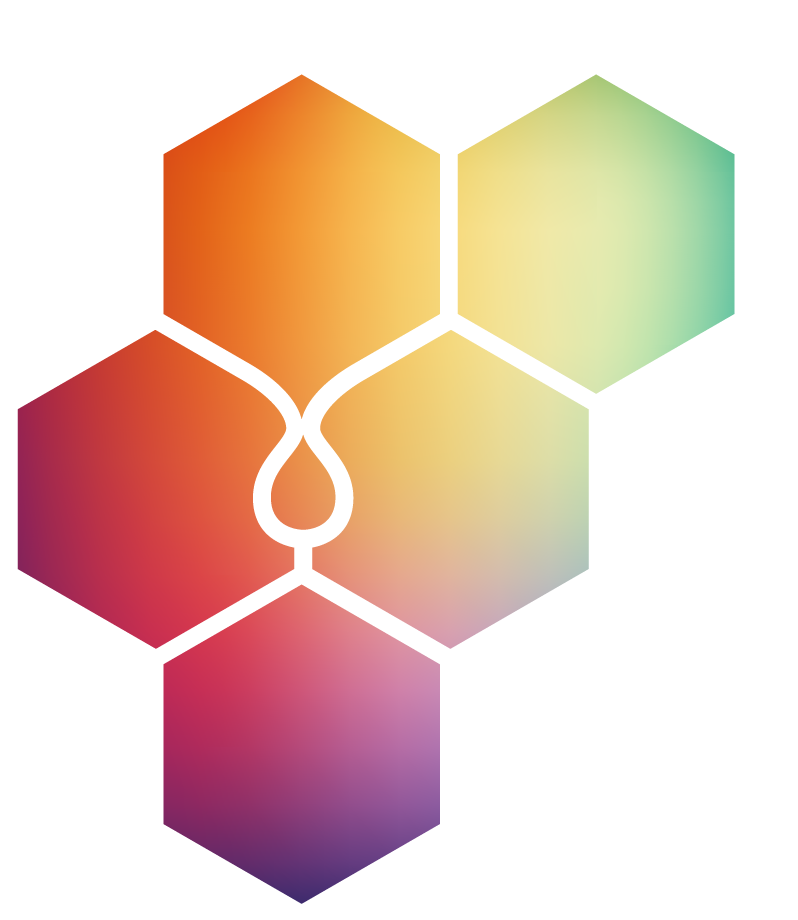 Host your event with us
At NolaClan, we pride ourselves on hosting amazing events. Our collection of unique venues across the country can accommodate everything from small gatherings to large galas
With it's name derived from the literal sense, House Dublin resides within two Georgian houses on Lower Leeson Street that have since been restored to their authentic elegance & inspired originality.
Chic speakeasy, St Stephens Green
9 Below bar is Dublin's hideaway for seductive cocktails and stimulating conversation. Nestled in the former basement of historical Stephen's Green Hibernian Club.
All is not what it seems…
Our enchanting food and drink emporium resides in the heart of Dublin City Centre, and stepping inside is always an adventure. From the vintage paintings that hang on our wall to the eclectic articles found throughout.
It can get a little crazy
Xico is a Mexcian-styled bar & restaurant located on bustling Lower Baggot St. Discover our relaxed & intimate atmosphere set off by golden lights, rustic furniture & hand-painted hacienda style interiors. 
House on the River Shannon
Located on Limerick's iconic riverfront, House Limerick is designed to suit your every need. The concept of House is one of inclusive luxury, accessible sodality and unique experiences.
It's not just a place, it's a feeling
Residing in the heart of the Queens Quarter, House Belfast is designed with style, comfort & you in mind. The 31 boutique bedrooms boast a mediated setting of vibrancy & fun…
Yes, my little darlings, here's to you!
Found nestled in the heart of the seaside town of Greystones, Mrs Robinson is a relaxed and stylish affair. You will find yourself at home in a surrounding of eclectic bric-a-brac and ageless artefacts.
North Wall Quay, Dublin. Opening 2021
Opening soon at the new Beckett Locke Hotel on North Wall Quay, Dublin. The Belis Restaurant will offer a modern Irish take on classic dishes using freshly sourced ingredients. Sam's Corner will shake up delicious, handcrafted cocktails and conversations in cosy corners. North 7th Coffee will satisfy your caffeine cravings from early morning right through the day, with delicate pastries and chunky sandwiches, as well as bright workspaces where you can tick off your to-do list or catch up with colleagues and friends. Located next door to the Three Area, Beckett Locke will be the perfect pre and post-concert venue. 
Ormond Quay, Dublin. Opening 2021
Opening soon at the new Zanzibar Locke Hotel on Ormond Quay.
A place for social gathering, where like minded people come together to have a good time! In the elegant surrounds of the newly opened Zanzibar Locke, the California lifestyle ethos is clearly visible from its bright and modern interior. 
The Baraza dining menu is seasonal and created using the best local Irish Produce. Whether you want a light snack or sample many of our dishes, there is plenty to choose from. 
From Cocktail Classes to Wine Tasting Experiences
Get a group together to share our wide range of experiences from Wine tasting to Cocktail classes or indulge your afternoons with a refined Afternoon Tea experience or High Coffee experience.